Security and notifications menu
Security and notifications is in the user menu in the upper right corner of the screen under the name and avatar: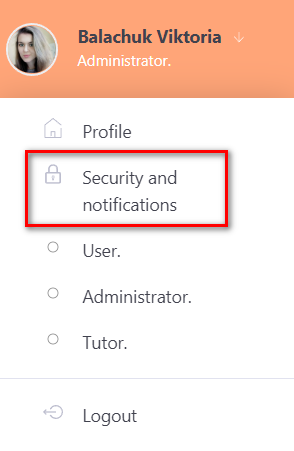 Security and notifications page looks like this::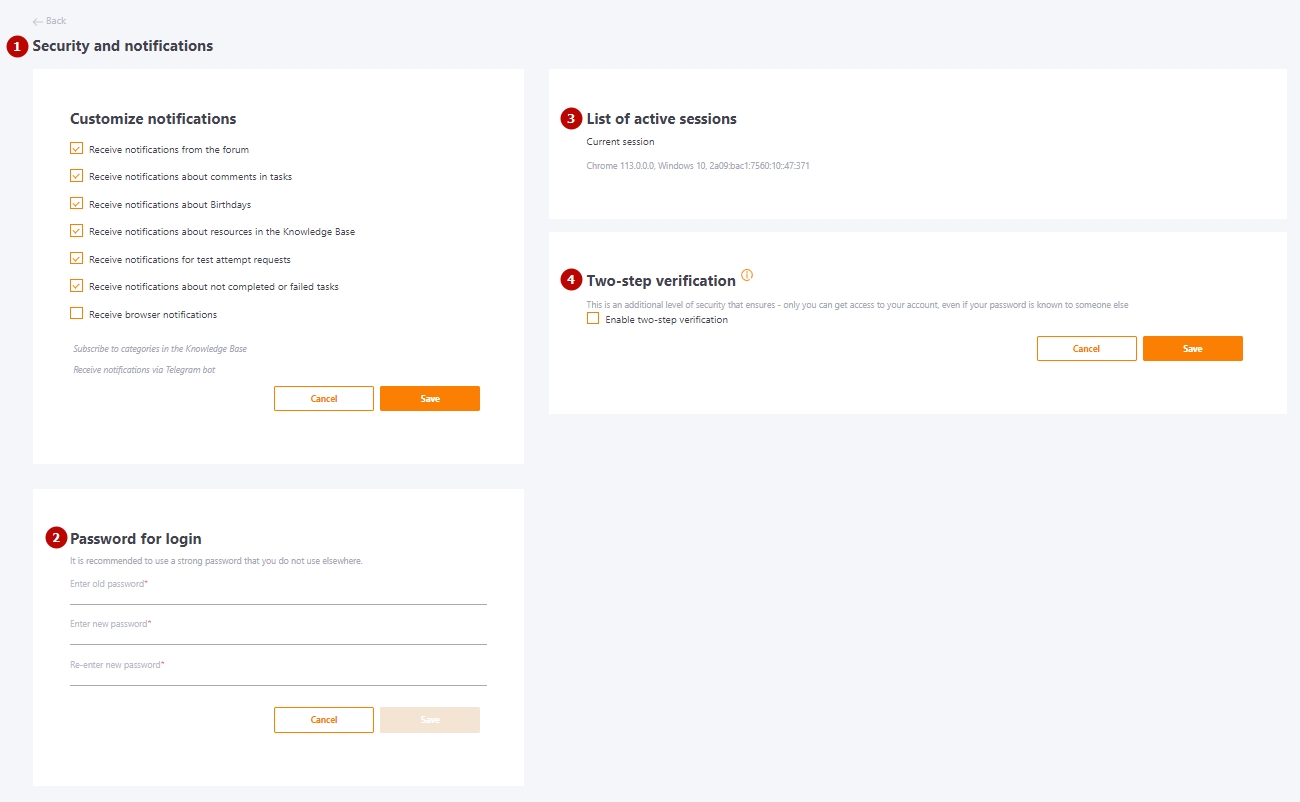 The following settings are available in it:
(1) - Customize notifications - The user can disable/enable some types of notifications.
(2) - change of Password for login - change of password by the User.
(3) - List of active sessions - display of all active sessions (locating the User on the portal), including those from different devices.
(4) - Two-Step Verification is an additional layer of security that ensures that only you can access your account, even if your password has become known to someone else.
---
Customize notifications
The user can enable or disable certain types of notifications: from the forum, about comments in tasks, about birthdays, about resources in the Knowledge Base, about not completed or failed tasks).
If the checkbox next to Receive notifications about failed or failed tasks is checked, then the User will receive messages according to the template: "Task completed unsuccessfully" and "Reminder about an overdue task" (More details here: Notification templates for tasks)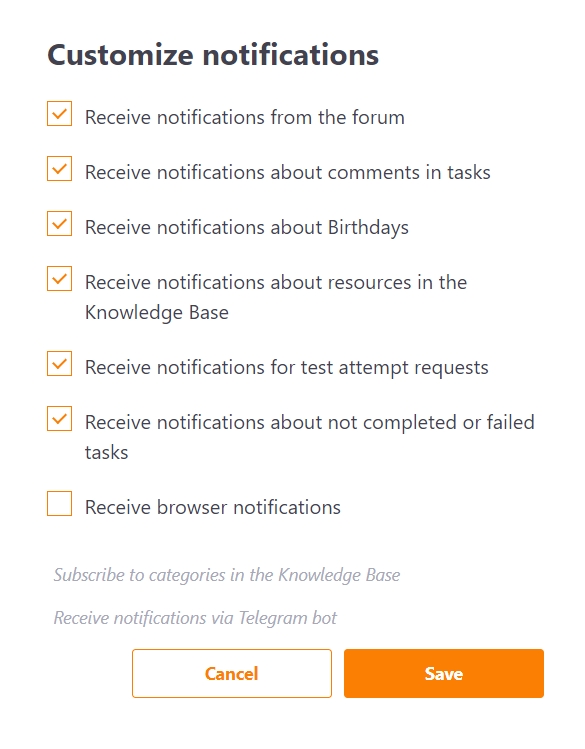 Here you can also:
Subscribe to categories in the Knowledge Base.
How to set up a subscription to certain categories of the Knowledge Base is described in detail here - Notifications about adding and updating resources.
Receive notifications via Telegram bot
Receive notifications via Viber bot

Receive notifications via Teams bot

---

Password changing
To change the password, the user needs to first enter the old password and then the new password and confirm it.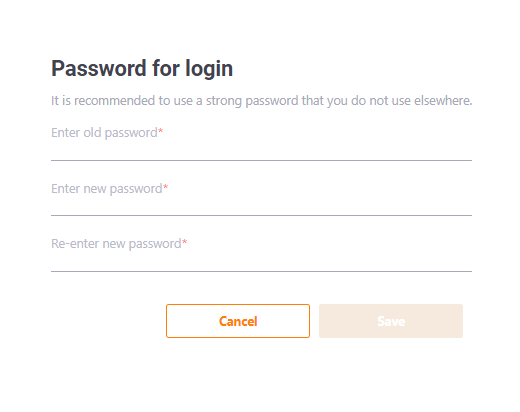 After changing the password, the User receives an email with a new password.
The security log records the fact that the password has been changed.
If the portal has Password Policy settings, the user will be able to change the password taking into account the configured requirements - visit Password rules for more details
---
Two-step verification
Also on the Security page, the user can set up two-step verification to protect their account..


For step-by-step instructions on setting up two-step verification, visit the following article Two-factor verification
---
Telegram notifications
Here you can also connect messaging through Telegram bot, if it is configured for integration on the portal. (Read more about integration here - Integration with Telegram).
Clicking on the "Receive notifications via Telegram bot " will open the switch to Telegram page: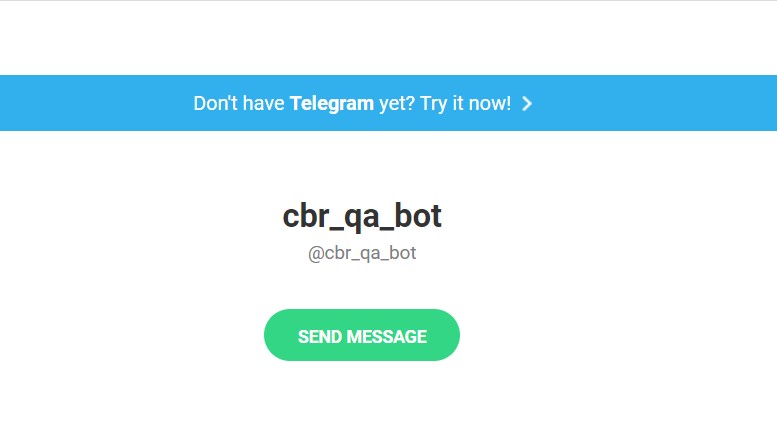 Note that the bot will connect to a user who is authorized in Telegram on the current device.
Press Send Message, and Telegram will open: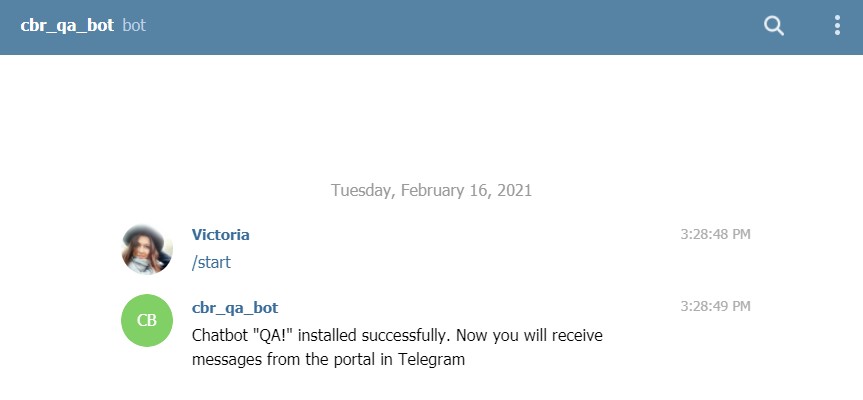 Please note that the bot will connect to the User who is authorized in Telegram on this device.
---
Viber notifications
If configured for integration on the portal you can also connect messaging through Viber bot. Read more about integration here - Integration with Viber.
For this you need:
Click on the Receive notifications via Viber bot. As a result, a modal window will open with a QR code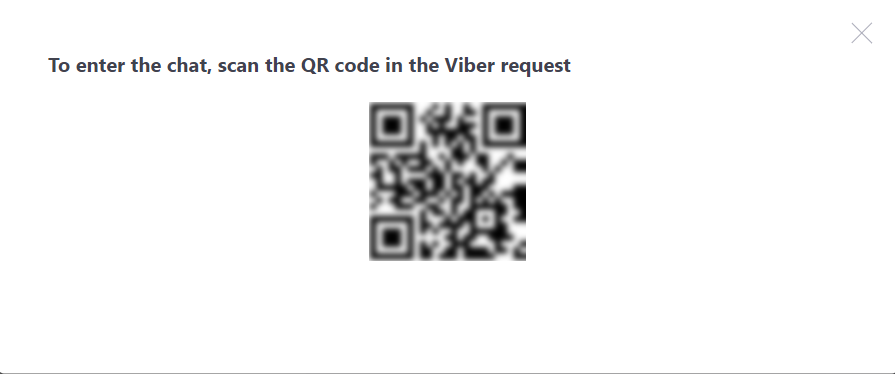 Open Viber on your mobile phone and select More (1) - Scan QR code (2)

After scanning the QR code, the "Information about the chat" page will open, where you need to click on the menu (3) and select Receive messages (4)

After that, you will receive a message with a link to confirm the connection. (5)

Follow this link and log in to the portal. After that, you should receive a confirmation message (6): The chat bot has been successfully installed. Now you will receive messages from the portal in Viber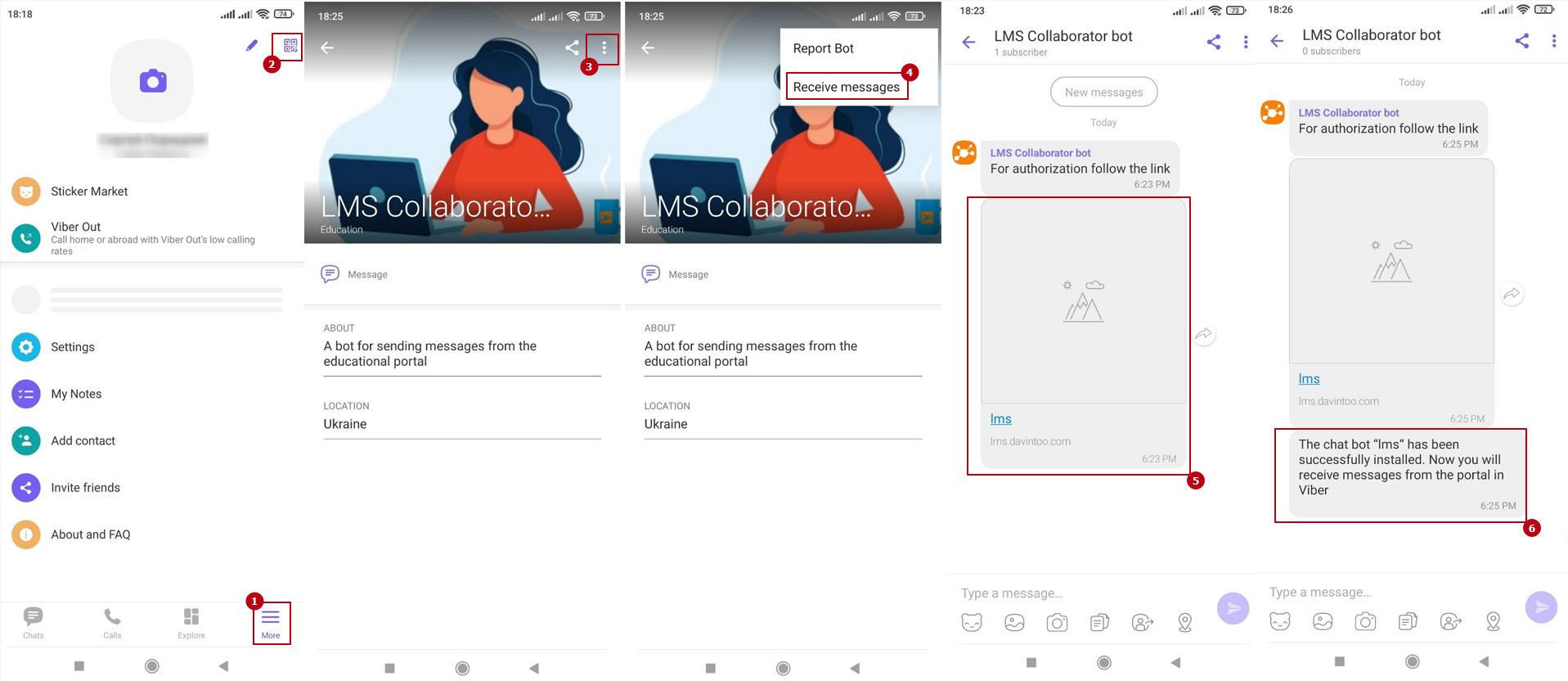 ---
MS Teams notifications